33
Years Practicing Law
Licensed by the State Bar of Texas in 1989, I have practiced law for almost three decades.
80
Hour Weeks
I work long hours for clients. It's not uncommon to have an 80 hour week during trial.
28
Years
Since 1994, I have lived in the Panhandle and served the community.
2241
Cases
As of 2017, we've handled more than two thousand cases in our Plainview office.
Family, Criminal & Personal Attorney at Law
Charged with a crime? Perhaps you're going through a divorce or maybe you've suffered from personal injury. When you have serious legal questions, ask Holloway. We look forward to being your guide in this difficult time. No matter your reasons, you should not have to go through this trying time in your life alone. The Law Office of Paul Holloway is here to help. Our legal team lives and works in the Plainview area. We are connected to the local community and are here to serve your legal needs.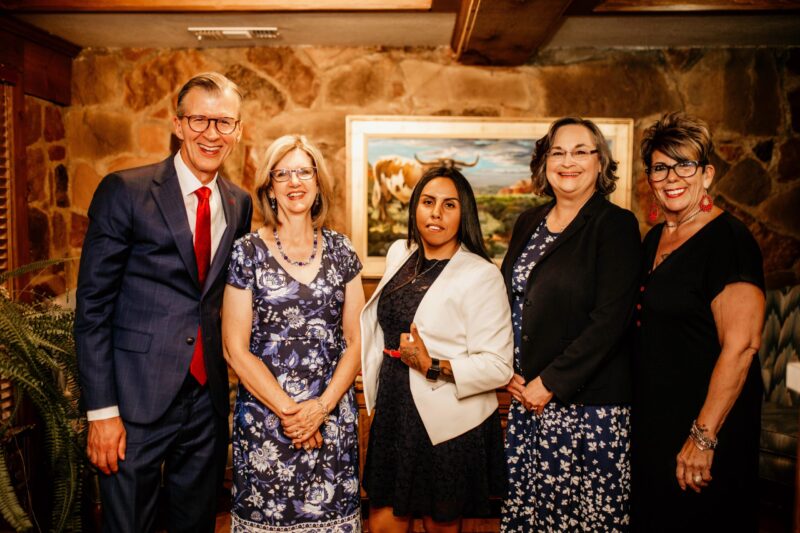 Areas of Practice
 The Law Office of Paul Holloway only represents individuals for family law, personal injury and criminal cases. Most of our clients have cases that go to trial. As a trial attorney, Paul is often in the district courthouses of Hale, Swisher, Castro, Floyd, Briscoe, Randall, Potter and Lubbock County. He is also licensed in Amarillo and Lubbock Federal District Courts.
Our practice can be described as "people law." Willing to travel across the panhandle, we have helped farmers, families, teachers and many more clients. We can work with you on payment to prevent finances from affecting the outcome of your case. When you have a legal problem, ask the Law Office of Paul Holloway for support and help.
Don't Hesitate To Ask
Start the Conversation