The Law Office of Paul Holloway is a solo practice, yet the entire team is invested in your case and success.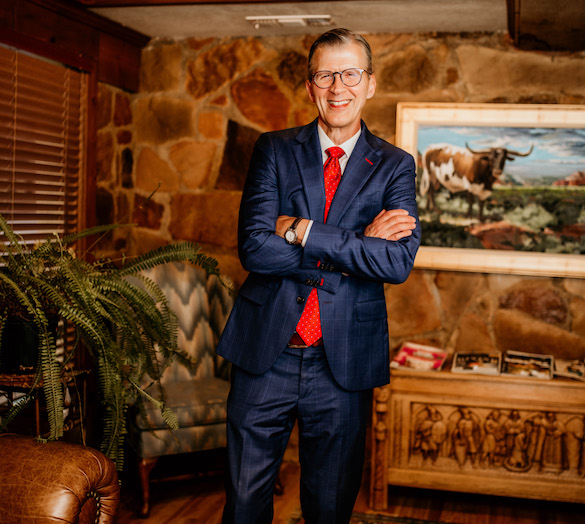 For 33 years, Kristian "Paul" Holloway has been licensed to practice law, building experience in many areas. Over that time, he has earned a reputation for serving his community with a personalized approach to legal service.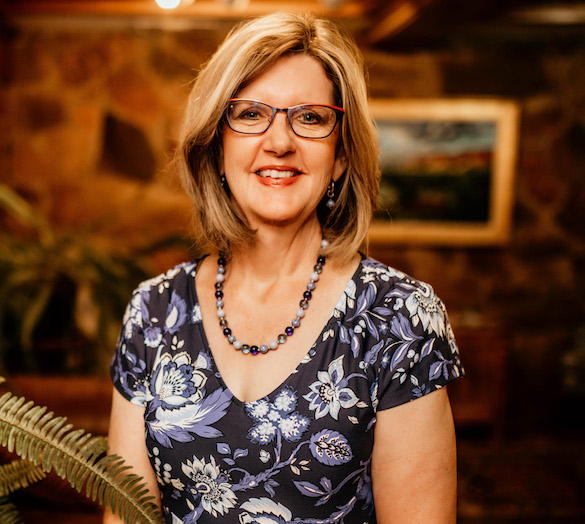 Kathryn is my wife.  In addition to marrying me, being the joy of my life and raising my three sons together with me, she has also graciously served as my accountant, book-keeper, and business manager in my law office for about 30 years.  Kathryn works alongside Joann in billing, accounts payable, and accounts receivable part of our business.  She solves problems on a daily basis and is my helper in all of life.  Kathryn is essential to all I do and is a great member of my team.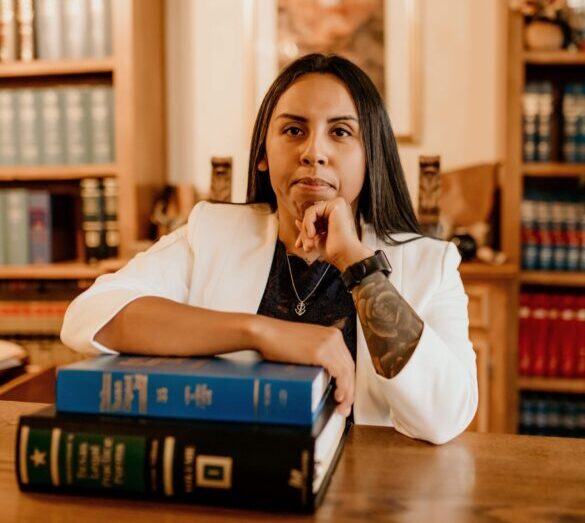 Flor is a paralegal who received  her degree from South Plains.  She was born and raised here in Plainview and her goal is to become a lawyer. I predict that she will accomplish that goal and become a great one.  Flor brings a unique, intuitive, magic-like touch to all of her work, regularly solving seemingly unsolvable problems.  She provides regular contact for listening to and resolving client concerns, organizes clients' cases, reviews discovery with clients, and often provides insights that really help clients.  Flor is an important part of our team.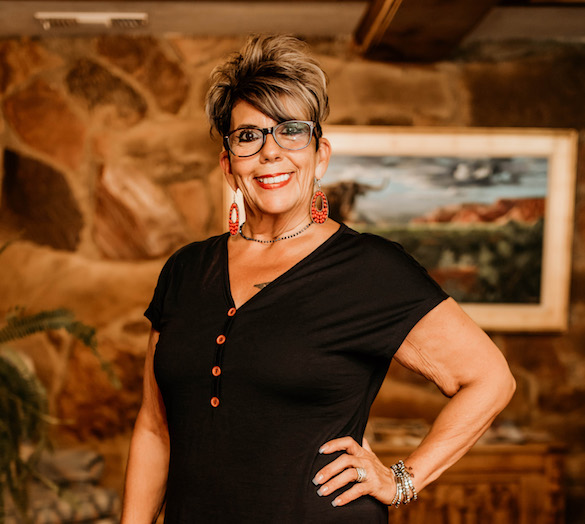 Joann was born and raised in Brooklyn, New York. She has lived in Plainview for more than 20 years and she has an extensive background in business management. Joann is an enthusiastic optimist. She works in the billing and accounts receivable part of our business and provides an attentive, listening ear for client questions about billing concerns. She is a problem solver. Joann is an important part of our team.