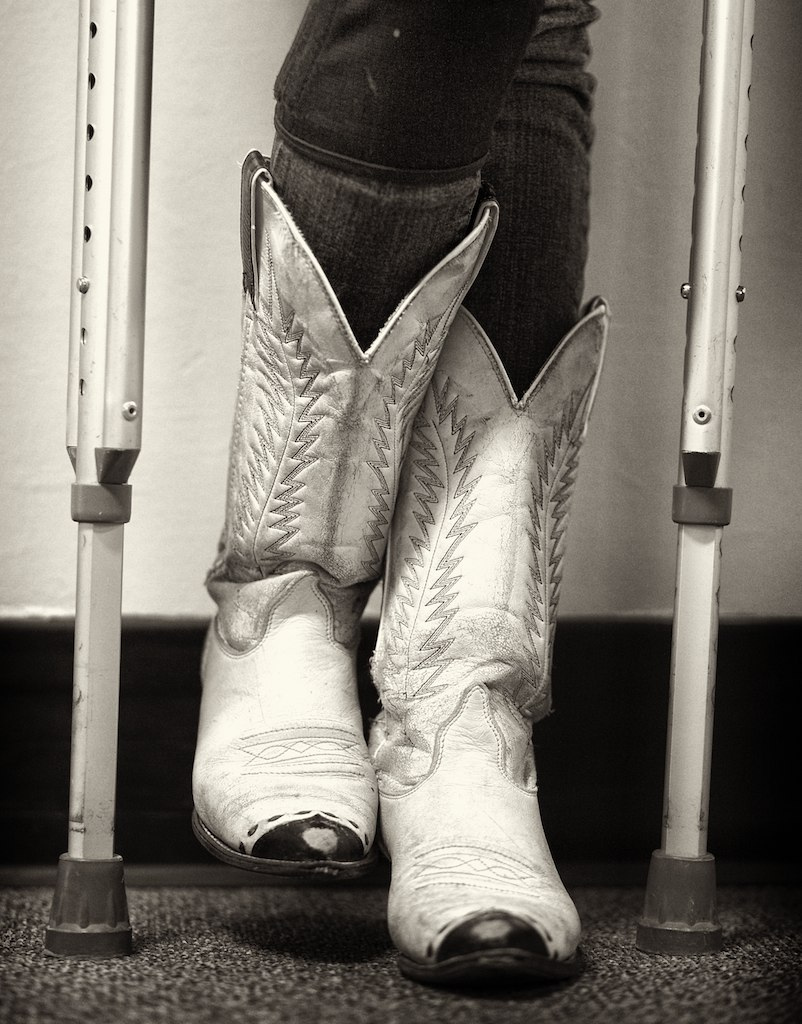 Personal Injury Attorney in Plainview, TX
If you have been injured or lost a loved one because someone else was negligent, the emotional and physical toll can be devastating. However, there is no reason to let this event take an equally devastating toll on your finances. Aggressive trial lawyer Paul Holloway has extensive experience in personal injury cases, and he can help you to receive the compensation you need to recover from your injuries and take care of your family.
Our wrongful death attorney will provide a consultation for your case!
Personal Injury
Unfortunately, the ways in which one person can be injured thanks to another person's error or negligence are many. Auto accidents, slip and fall cases, and dog bites are only a few examples. If you have been injured because of someone else's negligence or fault, call Mr. Holloway today! He can build a strong case and help you to get the compensation you need and deserve.
Wrongful Death
Losing a loved one is always painful, but if your loved one has been taken from you because of someone else's gross negligence, the emotional toll can be even worse. Wrongful death attorney Mr. Holloway is here to help. He can aggressively pursue the parties at fault, making sure that you and your family are justly compensated for your loss. While his efforts cannot heal the pain, he can at least make financial matters easier in the future.
Let Attorney Holloway help you through your personal injury or wrongful death case. Being injured or losing a loved one thanks to someone else's fault is hard enough; you shouldn't have to shoulder the financial burden from these events as well. Time is critical in these cases, so call (806) 293-1507 to schedule your consultation today!