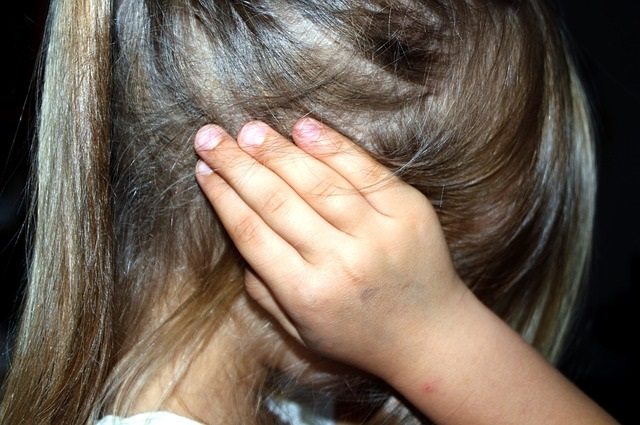 The Trusted Family Law Attorney in Plainview, TX
A strong family law attorney can help you through many different trials, from divorces and child custody cases to planning your estate. Attorney Holloway has extensive experience in the field of family law. For twenty years, he has been helping the people of Plainview, TX to protect themselves, their assets, and their families when it matters most.
Our Child Custody Attorney & Divorce Attorney will Fight for your Rights
Divorce
If you need a divorce attorney, call on Mr. Holloway. Attorney Holloway has a great deal of experience in even the thorniest of divorce cases. Rest assured that he can help you to protect your financial future and your family's future.
Child Custody
Are you engaged in a custody battle for your children or grandchildren? Child custody attorney Mr. Holloway can help. He knows how important it is to you to ensure that your children are receiving the best of care at all times. He can help you to do what is best and right by your children.
Wills, Trusts & Estates
An important part of family law is planning for what will happen to your worldly goods when you are no longer able to enjoy them. Mr. Holloway can help you to craft a will, trust, or estate plan that will make sure your wishes are put into action. Life is uncertain, so it is never too early to start making these vital plans.
Family law attorney Mr. Holloway is here to help in your time of need. Whether you are going through a divorce, custody case, or any other kind of family law case, Mr. Holloway can help. Give him a call at (806) 293-1507 to make an appointment.